Lightbox Strengthens Sales Power with Two Key Hires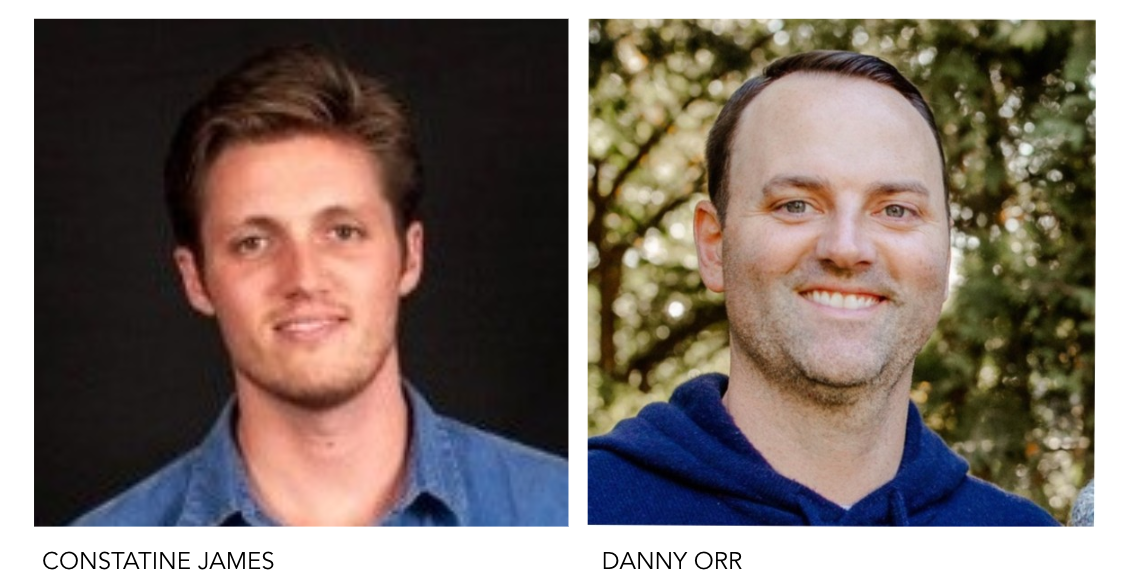 Lightbox announces two key sales hires to help bolster the company's continued growth. The new additions will help strengthen the organization's leadership position in digital out-of-home media on the West Coast, as well as in national programmatic sales.
Constatine James, SVP West Coast Sales
Constantine James joins Lightbox as SVP West Coast Sales following a decade in global sales leadership at Twitter. During his tenure, CJ founded the Global Accounts practice for the Media & Entertainment industry, overseeing Twitter's largest multinational client partnerships and driving strategic development for the vertical all around the world. Previously, CJ held various roles at MTV Networks Digital (now Paramount Media) and Zynga, helping to establish strong foundations for each company's nascent-stage digital ads businesses.
Danny Orr, VP Programmatic
Danny Orr comes to Lightbox as VP Programmatic from GroupM, where he spent over a decade working across various programmatic teams including most recently overseeing the programmatic business for Novo Nordisk at Wavemaker. Danny's previous experience also includes stints at Mindshare, Xaxis, as well as a few media start-ups. He joins the Lightbox team with a wealth of programmatic knowledge and will spearhead its programmatic growth.