Lightbox Brings Texas Tourism to Life Through AR

Lightbox Brings Texas Tourism to Life Through AR
With Immersive Trip Builder and 360° Experience
New York, August 26, 2022 – Lightbox, a leader in digital out-of-home video, has partnered with Travel Texas to drive tourism to the Lone Star State through a custom augmented
reality (AR) experience. 
Activated from Lightbox's nationwide digital video screens, audiences are "stepping into Texas" by entering virtual portals that immerse them in various real-world destinations via 360° sights and sounds – from mouth-watering BBQ joints, to vast caverns, to breathtaking mountain vistas. Check out a sizzle reel here.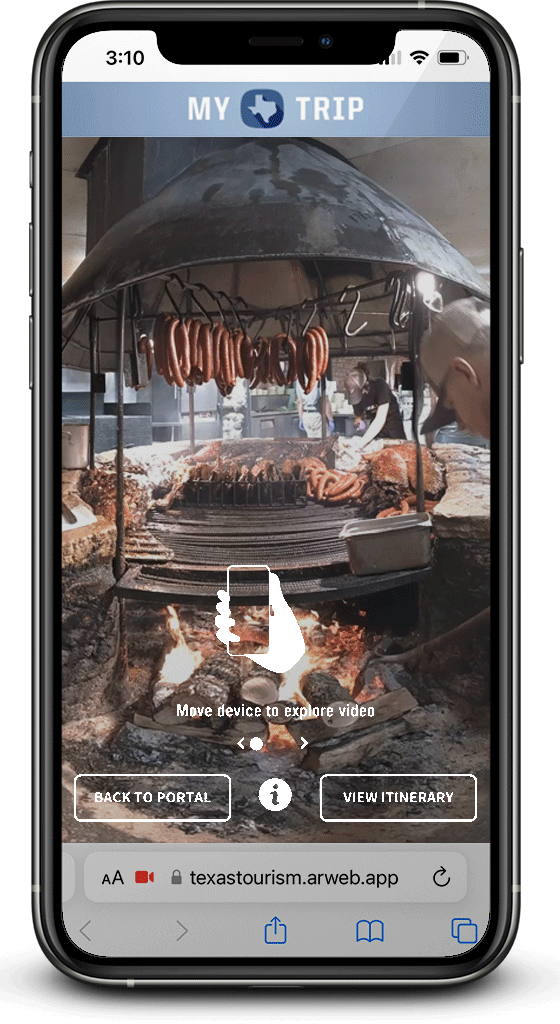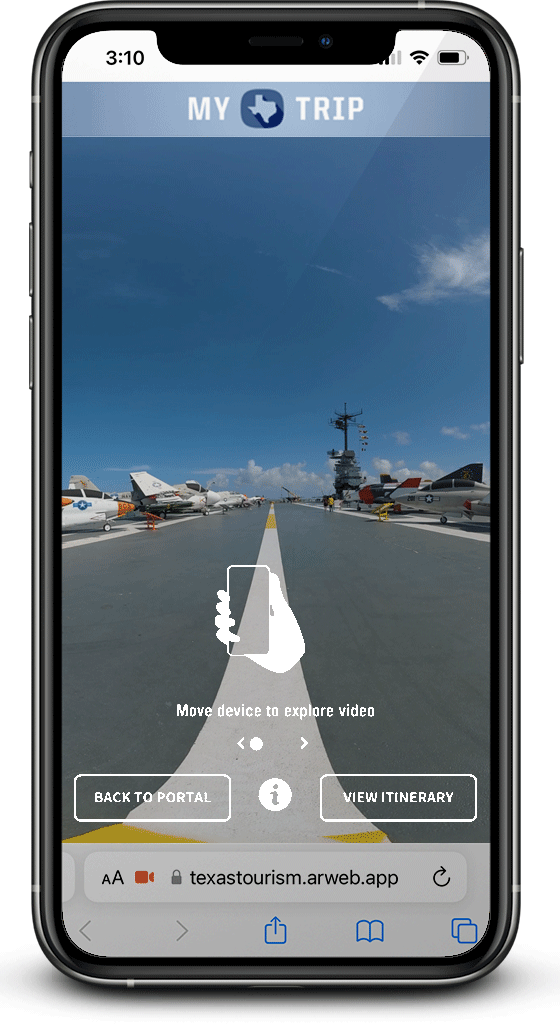 The campaign is currently live in malls across the U.S., prompting users to scan an on-screen QR code with their mobile devices to activate the experience. From there, users personalize their itineraries through a trip builder stage before placing portals in their in-person environments. After tapping to enter, users are transported to their selected locales with options to learn more or share to social platforms.
Lightbox Studios custom-built the experience by capturing and editing 360° footage from over a dozen Texas locations, constructing a multi-layered questionnaire, producing voice-over and designing 3D assets. London-based and leading AR studio Zappar wrapped it all within a bespoke web app.
Digital out-of-home companies, like Lightbox, are leveraging AR to converge digital and physical spaces for consumers in high-traffic settings. The resulting products bring brand messaging in physical environments to life on digital devices to expand storytelling, enhance discovery, and drive engagement – all from a simple scan.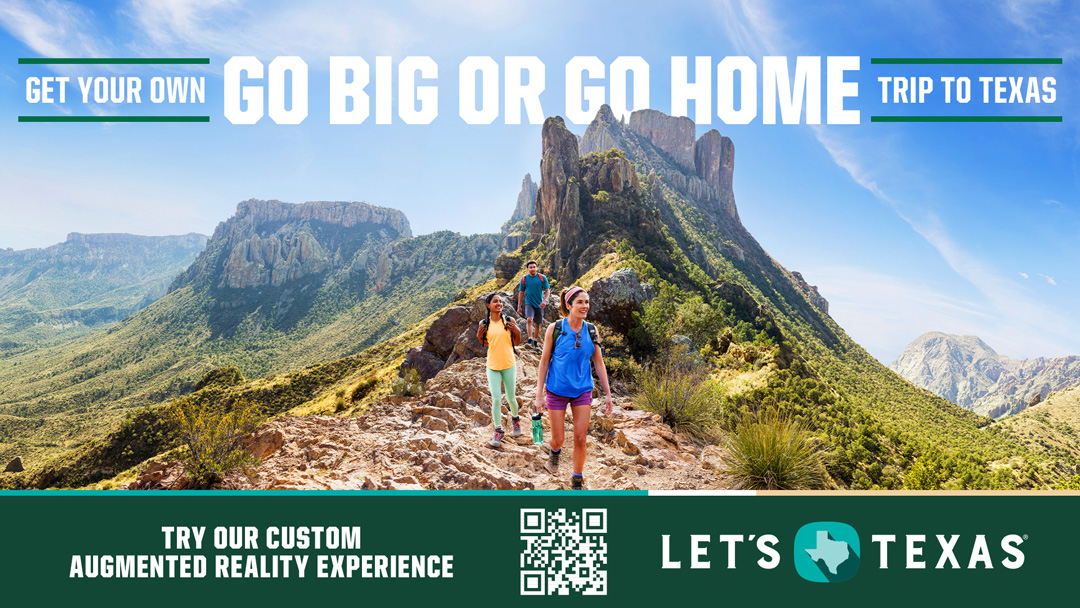 Press Contact
Zach Cohen
[email protected]